With a growing market and various opportunities in the world today, Women have been breaking the stereotypes by exploring careers going shoulder to shoulder with men. According, to research women, have been great leaders and more consistent than men in specific work fields. 
There are a plethora of fruitful career options for women to choose from as all of them are equally good to pursue. Women take up unconventional jobs, they work in both public and private sectors and there are areas that are exclusively for women. 
Women have a wide range of options that are both general and gender-specific, and if you are among the ones who want to land your dream job, this article will help you move forward with more choices.
Become An Airhostess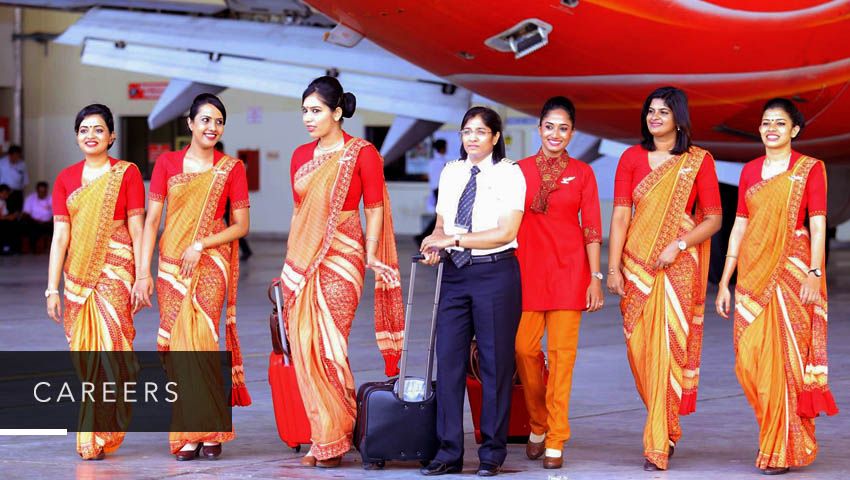 This is an ideal career option for most women who want a glamorous and promising career. Here your excellent communication skills, manners and a charming personality are necessary to help you serve passengers on the flight. Several institutes in the country offer short-term courses and diplomas.
For the training, the person has to be between the ages of 19-25 with a minimum height of 157.5 cm and reputed flight services like Air India, and Indian airlines recruit girls based on the specific criteria.
Few institutes ask for graduation certificates as well. Individuals who are smart, confident and polite, and have a good sense of humor are the right choice for this profession well. Expertise in one foreign language is preferred.


Air Hostesses receive a good pay scale and the recruitment process happens on a regular basis. Once the candidates have completed their courses and training, they are selected by private airline services such as - Indigo, Air India and British Airways.
If You Are A Creative Mind, Then Choose Advertising
Advertising is a great field with great prospects because it is a glamorous profession. One has to have a creative mind and therefore handle fame on one hand and creativity on the other. Women define a positive change in society and therefore, the creative mind of a woman in necessary to pave its structure.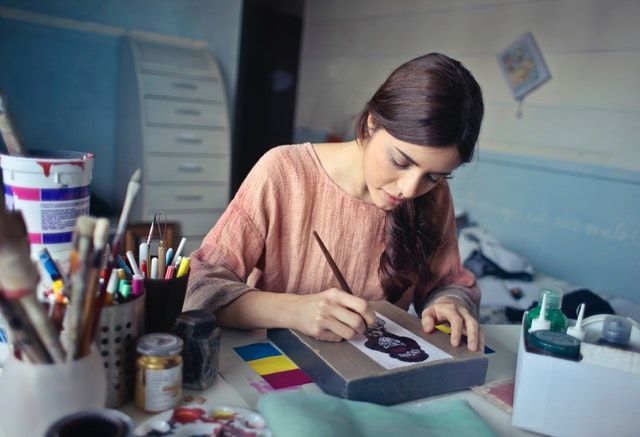 There are many opportunities in the field and it is related to media where you can explore captivating ads and design them on your own. To study advertising, one has to be a 12th passes for Bachelor and Post-Graduation level. 
Many institutions offer courses in both UG and PG levels. One has to have an imaginative capacity with patience and visualization skills and being flexible and working under pressure is one of the criteria too.
After completion of your course in advertising, you can find jobs in E-commerce companies, media houses, FMCG companies, and PR agencies. Advertising is growing popularly, and job opening is increasing in organizations for efficient employees. A student of communication can choose to do copywriting, Public relations, and promotions and account management.
Fashion Designing Careers Work Amazing Well For Women
Fashion and style are every man and woman's forte, and today, we depend on lifestyle counting, food, education, travel, and relationship. Who knows fashion better than women do? Fashion adds to the statement that your personality speaks and that is where fashion designing comes in.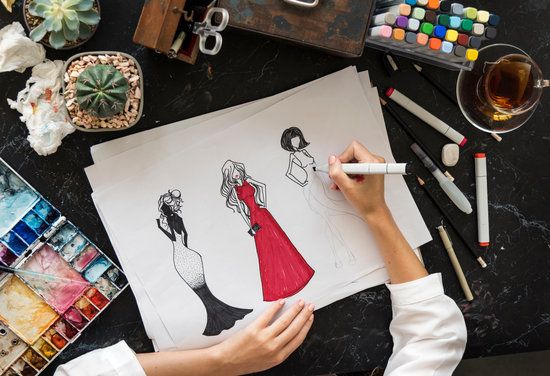 People have their own style and comfort when dressing for an occasion. Fashion designing develops in you the right ways of dressing, and it is one of the preferred career options for women.
There are two courses in that one can pursue; they are bachelors in fashion technology and bachelors in fashion designing. These courses are for 4 years, and you require having a 12th pass certificate to enroll for this course. 
You need to know about fabrics and have to be creative. You can easily become a stylist or designer and work with reputed brands and companies. 
Fashion designing has been a common career option for women because they contribute better than men into the Fashion industry.
Mass Communication And Its Usefulness
This the ideal course for you if you are planning to become a journalist. If you are looking forward to a challenging job and career, then this is just the field for you. Each day more women are coming forward to become a journalist. You need to be a 12th pass to apply for a bachelor's degree and master's degree. There are entrance tests for both master and PG diploma.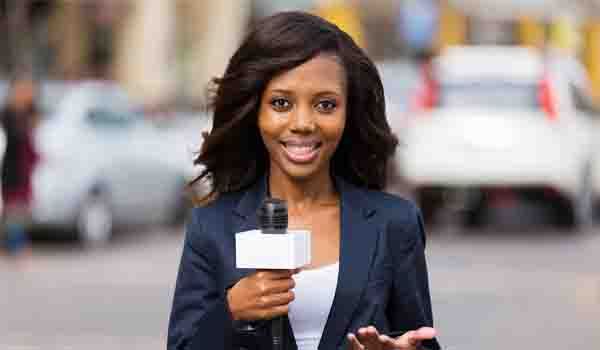 One needs to read about daily affairs and follow news channels regularly to stay informed. The students of mass communication can work in News agencies, magazines, government and private TV channels where they can do editing, reporting and copywriting. 
Women take up mass communication to meet challenges every day and become great journalists. If you are looking forward to a fruitful career, these a few options can help you out.