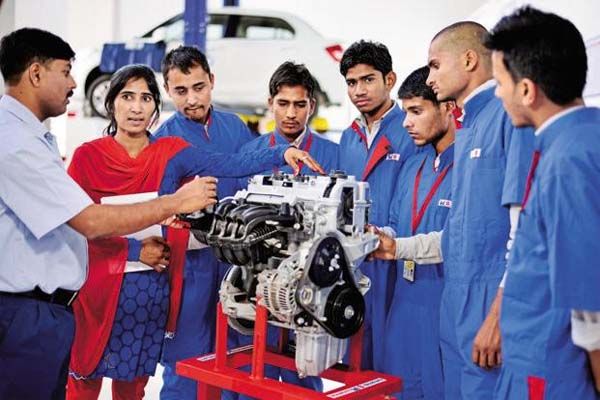 What are the career prospects of ITI? What are the eligibility criteria if one wants to get himself enrolled with any of the institutions? What are the best institutes for ITI? These are a few of the questions that come to your mind if someone says that he or she is seeking a career in ITI. Let us tell you that, in recent years the significance of ITI has come to at par with those of the academic degrees. And for that reason, numerous students are opting for ITI courses in order to create a bright future.
What Are The Eligibility Criteria If You Want To Pursue A Career In ITI?
If you want to opt for ITI, you must have passed class 10th from any of the recognized boards and. In case of some trades, you can opt for ITI even if you have passed the class 8th. Some of the most common courses that you will find in ITI institutions are Draftsman, electrical, wireman, plumber, and fitter. Apart from these courses, some other courses are also there in the list.
What Are The Top ITI Institutes In India?
You will find that there are countless ITI institutes in India and you can opt for any of them. Best amongst them, there are some institutes, which are considered to be the finest ITI institutes of India. So, if you are looking for the list of best institutes in India, we are here to help.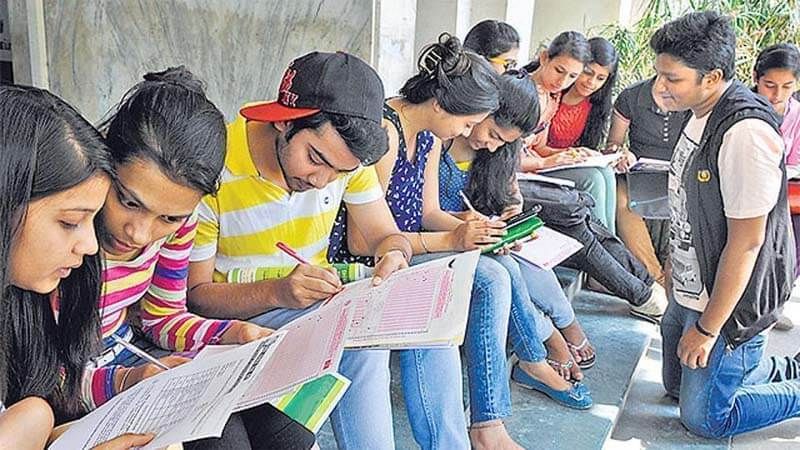 List Of Top ITI Institutes/ Colleges In India
A.I's M.H. Saboo Siddik Industrial Training Institute
Bombay Technical Industrial training institute
Children Aid Society Training center
Fr. Agnel Technical Education Complex, Industrial Training Central
Joseph Cardijn Technical Industrial Training Centre Naigaum
Lalji Mehrotra Technical Institute, Industrial training center
M.H. Saboo Siddiqui Industrial Training Institute
Mohmadya technical Institute I.T.C. Mumbra
Patuck Industrial Training Center
Regional Vocational Training Institutes for Women
Shardashram Vidyamandir Industrial Training Centre
Shri G.V. Gandhi Gurukul Industrial Training Center
St. Francis Industrial Training Center
St. Francis Industrial Training Institute
St. Joseph Technical School Premier Automobile


The admission process in ITI institutes depends on the states where you are living.
Some Career Options In ITI To Look For
After you are done with your ITI course, you can either opt for further studies or you can look for jobs. If you want to carry on with your studies, you can go for several courses, which will be fruitful to your career. Some of the courses, which you can look for, are:-
Diploma Courses Can Be The Option For You - After doing your ITI course; you can look for several diploma engineering courses. The diploma engineering course will deal with the broader detailing of the subject, which will cover both the practical the as well as the theoretical part.
You Can Go For Specialized Short-Term Courses As Another Option - If you are someone who is done with his ITI course, Advanced Training Institute has several specialized short-term courses in its palate, which you can look for. These courses will help the students to get jobs according to their field along with industrial requirements
All India Trade Test - Another option which you can look for after the accomplishment of your ITI course is to opt for AITT. This is conducted by the NCVT where you have to go through a skill test. After you pass the test, you will be awarded the National Trade Certificate, which will be handed to you by NCVT. There are several engineering trades where NTC or National Trade Certificate is considered equivalent to the Diploma Degree.


Jobs That Public Sector Has To Offer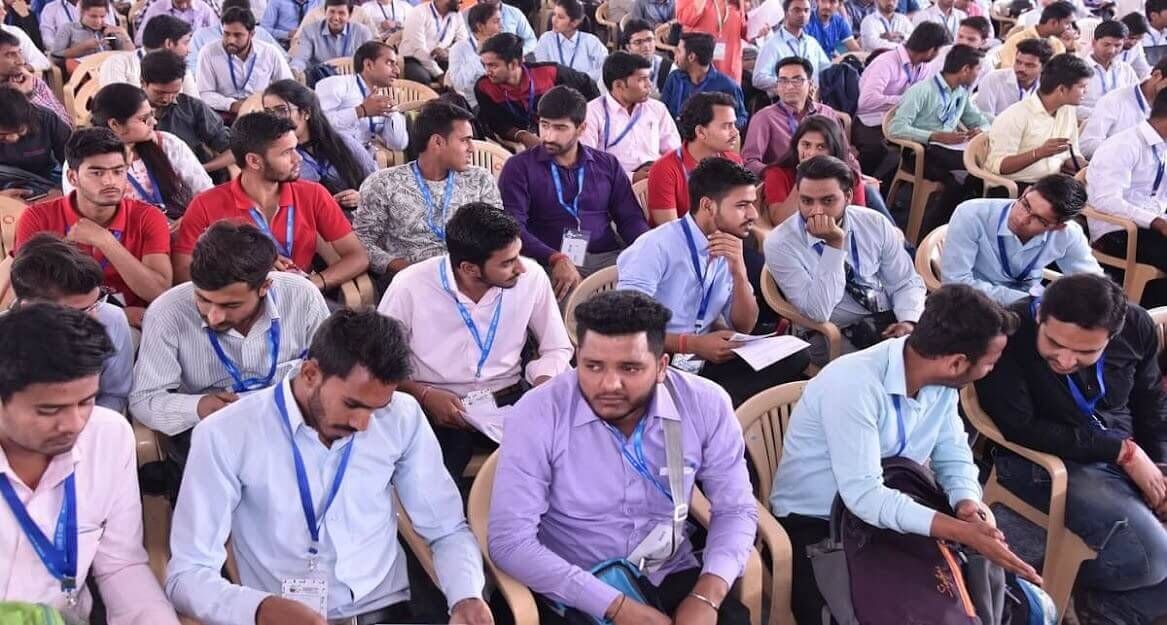 Fortunately, the public sector unit hires the biggest number of ITI students. After getting done with your ITI course You can look for private sector jobs like railways, IOCL, Telecom/ BSNL, PWD as well as ONGC. Also, you can look up to several other jobs like Indian Army, Indian Air Force, BSF, CRPF, and numerous other paramilitary forces.
Private Sector Jobs - Also, numerous private sectors will hire you after you have finished your ITI. You will get jobs in the fields like construction, Agriculture, energy, textiles, electronics, and several other fields.
Self-Employment - This is the most significant advantage that you will cherish after completing your ITI. You can develop a bright career with the power of your skills and your technical knowledge.
You Can Head To The Foreign Country As Well - Off-shore jobs are another job option that you can look for. Most of the developing, as well as developed countries, are suffering a shortage of blue-collar jobs. And for that reason, it has a huge demand in foreign countries.


So, these are everything that you need to know about ITI if you are crafting a career out of it.