For a Class 12 student, there is one exciting but yet a bit scary question which keeps on coming up. Which Way To Go After Class 12? With a never-ending list of streams, courses and entrance exams, this decision becomes even more difficult. However, one must give it a good thought the chances are that you will be living with this decision for the rest of your life. Although you will always have a chance to deviate from the chosen path, you will be wasting some of the most productive years of your life span.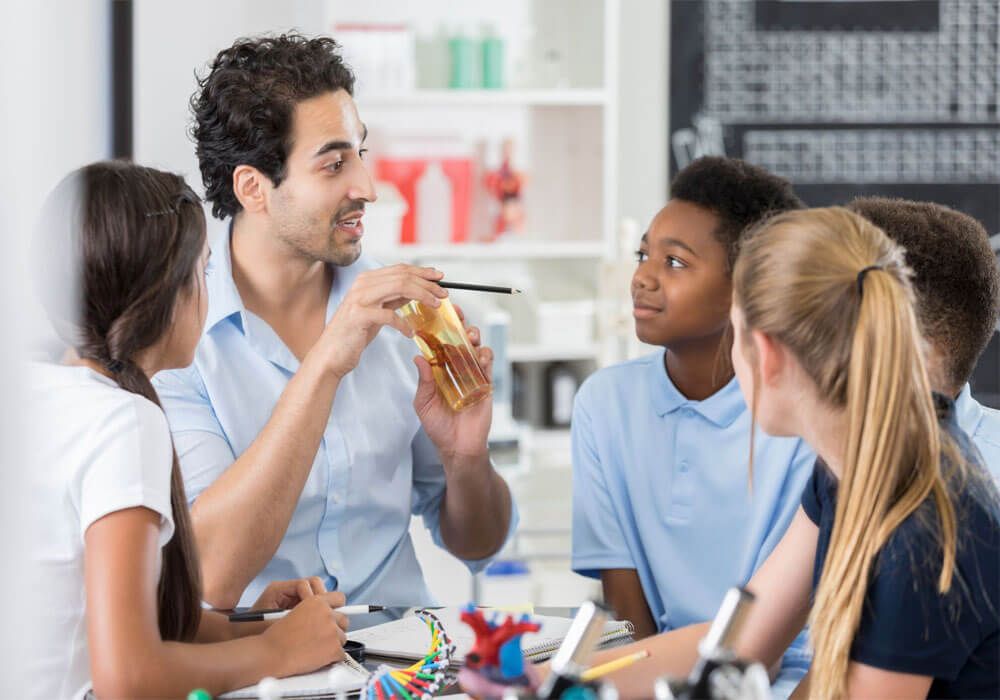 Introduction To Different Sides After Class 12
How To Make The Right Choice
Although, at this early stage, it's difficult to have a clear idea which way to go you should consider some points in order to make a better decision. The first thing you should look for is your interest and passion.
Where does it actually belong? Going into a course you like, makes it easier to perform better. You should also look for Understanding of the course. You should be aware of the basic fundamentals and the intensity of your grasp over it.
For this, you can gather information from various sources or can talk to a counselor. Also, consider future prospects. Like what kind of job you will be getting and do it comes with a decent amount of opportunities.
List Of Courses Done After 12th
Although Engineering and Medical are two of the most commonly taken up courses. But in recent time we have seen this perception changing towards new and innovative courses.
1. Engineering
It is a professional course which attracts numerous candidate who takes science stream with mathematics. It has become a highly competitive course because of its popularity.
Entrance Exams
Various exams are conducted to take admissions like:-
Joint Entrance Exam (JEE)
BITSAT
SRMJEEE
VITEEE
IPU CET
Other state-specific exams.
Out of these JEE is the common entrance examination which offers admission in most of the colleges.


It is conducted in two stages JEE MAINS and JEE ADVANCE. The second stage is for IIT's while the first stage is or the rest of the colleges. Engineering has various branches like Mechanical, electrical, civil, computer science and biotechnology, etc. Some new branches are also coming up in this area.
2. Medical Sciences
The ones who don't like maths but yet have an interest in sciences choose medical as their preferred stream. Medicine is basically the study of life and everything which is around it. To straight words, if you want to become a doctor, then this is the best option you have.
However, you can also go on to choose pharmacy, zoology and agricultural sciences after your class 12.
Pharmacy
Pharmacy is the second most popular course in this stream. It will teach you about the manufacturing, working, and effects of drugs.
Doctor
MBBS is the course you need to do in order to become a doctor. Some less common streams are genetics, microbiology, biotechnology, nutrition physiotherapy, dietetics, etc. which offer great career options to medical students.
Entrance Exams
Various exams are conducted in order to choose the right set of students by different colleges. These include
National Eligibility-cum-Entrance Exam for Under Graduate (NEET-UG)
AIPVT
JIPMER MBBS Entrance Test
AIIMS MBBS
Armed Forces Medical College Entrance Exam (AFMC) etc.


3. Commerce
Chartered Accountancy is the most popular course commerce students tend to choose after completing their 12th. Apart from becoming a Chartered Accountant, you can also go on to take one of the popular courses like
Bachelors in Business Management (BBA),
Economics (H),
B.Com,
B.Com (H),
CS,
Bachelors in Travel and Tourism,
Law, etc.


Various exams are available in order to take admission in one of the best colleges.
Entrance Exams
Some of these are
LSAT Entrance Exam (Law School Admission Test)
SET Entrance Exam
IPU CET Entrance Exam
UPSEE Entrance Exam
CPT Entrance Exam - Common Proficiency Test or Foundation Exam
CLAT Entrance Exam.


4. Arts
Arts or humanities is a stream which offers a large number of course students can choose. Earlier, these were mostly taken to go into teaching side or government services. But these days, a large number of interesting courses are emerging making this stream a pretty common choice among students.
Available Sectors
As an Arts student, you can take up courses in religious studies, linguistics, art restoration, filmmaking, foreign languages, art history, etc. The available choice of careers after taking humanities are
Mass Communication,
Advertising,
Interior Designing,
Journalism,
Graphics Designing,
Sociology,
History,
Psychology,
Fashion Designing,
Theater,
Photography etc.


Entrance Exams
Some of the entrance exams conducted by popular colleges are
IIT HSEE
TISS BAT
BHU UET
DU CATE
And other university exams.