The last semester of your under graduation can prove to be a bit scary. Especially if you are not sure what to do next. In the era like today, where numerous career options are available, it is normal for students to get confused. However, this is the peak time when one should realize their passion because eventually, it will pave your way towards a bright future. The good thing about today's job market is that off-beat jobs are becoming more and more popular.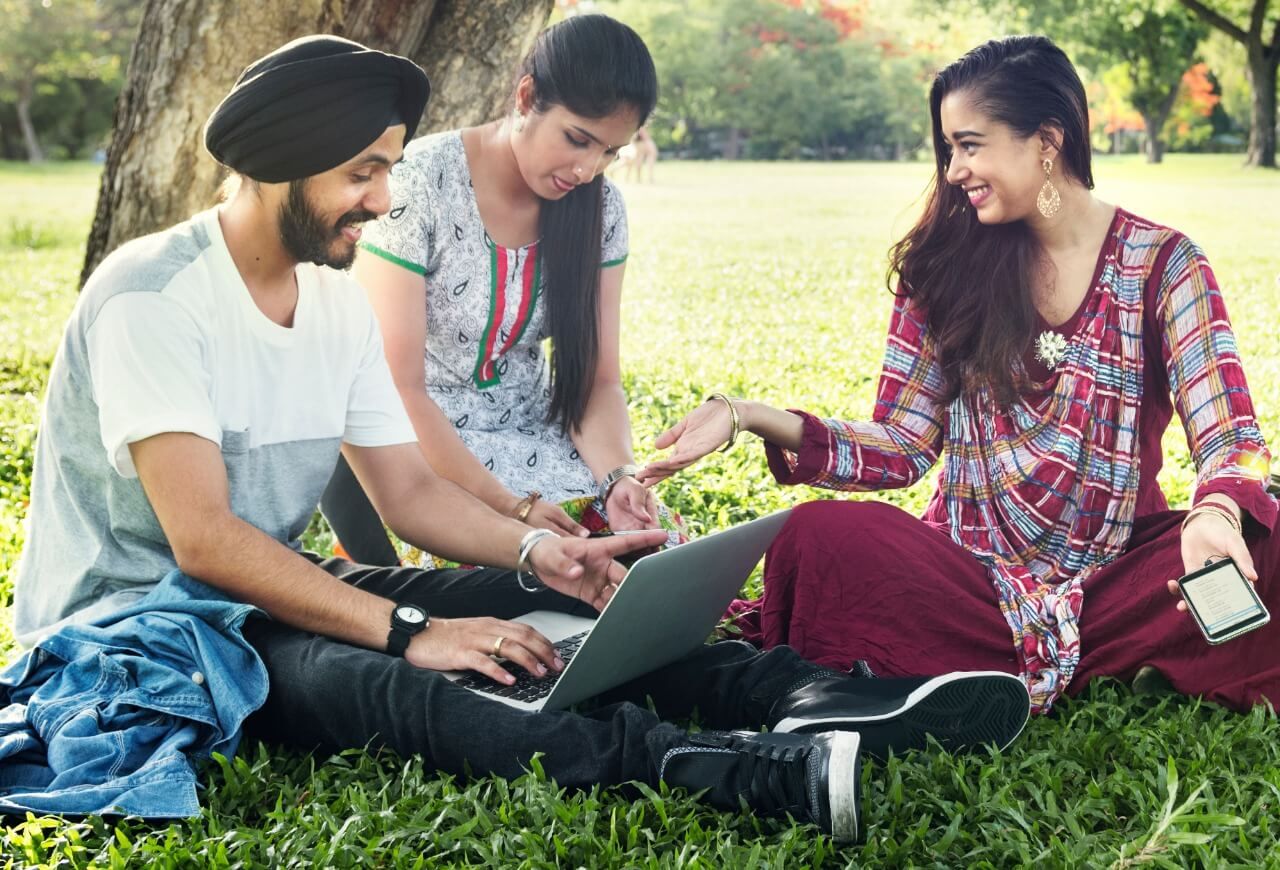 Today, you need not to go for MBA or Software Engineering after B.Com or B.Tech Graduate. Here are some of the ways you can choose to go further.
Branch Specific Career Options
The career you can take ahead slightly depends on your area of study. Let's study them one by one.
1. Arts Graduates
BA graduates can find multiple innovative career options in front of them. Even if you are not having many satisfying academics but also in terms of excellent job opportunities. Apart from the traditional courses and jobs, you can go for some lucrative career options which we being discussed below.
Higher Studies
This is the most preferred option for any Art Graduate.
MA
Take MA Programmes in your subject of choices like English, Economics, and History. These are perfect for students who wish to continue with their studies through Doctorate and M.Phil Programmes.
Usually, students go on to become a researcher through them. MA degrees are also an appropriate choice for the ones who wish to take up teaching as their profession.
B.Ed
Also, students who wish to take jobs in the education domain can go for B.Ed programme. This programme provides both theoretical as well as practical training in order to develop teaching skills among students. These days it is mandatory to crack the TET (Teachers Eligibility Test) in order to become a teacher at government schools.
MBA
MBA has become one of the best options these days. However, before joining one should always consider that money comes with a cost. They should make sure that MBA is made for them.
Diploma Programs
Diploma Programs are short-term courses which impart professional training to make students eligible for jobs. Acting, Animation, Computer Technology, Film-Making, Painting are some of the fields students can do their diploma in.
Take The Job Opportunities For Art Students
Arts students can always take up the various jobs available in the market. They can go for Government jobs in sectors like Central Secretariat, Banking, Agriculture, Railways, etc. All of them conduct separate entrance tests like SSC and IBPS examination.
If you are good at communication skills and social interaction you can also go to become BPO as Relationship Executive or a Customer Service Associate. Public Relation is also a good sector for such people. If you are interested in writing then you can also join a media house in order to become a Sub-Editor or a Copywriter.
2. Commerce Graduates
Become CA
To a B.Com graduate, the most common option is to prepare for the CA examination. The Institute of Chartered Accountants (ICAI) takes the responsibility to organize this exam. It comes in a three-level module which is named as CPT, IPCC and then CA. The B.Com Graduates are eligible to appear for the IPCC exam directly.
Higher Studies
Another option for B.Com Graduates is to go into M.Com programme. It is offered by various universities and is completed in two years. The programme includes an in-depth study of Business, Finance, Accounting, Statistics, Economics, Management, and Marketing. You can also go for MBA in Finance.
You can grow on to become a Chief Financial Officer of some company with the help of this program. Various exams like CAT, MAT, XAT, and MHCET can help you in getting into a good college.
Job Opportunities
You can even apply directly into a company for a post of Accountant. In order to grab a good opportunity in the private sector, you need to have good knowledge of various subjects like Basic Principles of Accounting, Cost Accounting, and Management Accounting.
Apart from this, you can also become an auditor, business analyst, junior financial analyst, tax accountant, etc.
3. Science Graduates
Higher Studies
Students after their B.Sc. can go on to study M.Sc. programmes. This is a good option for the ones who like to go into Research and Doctorate level studies. MBA is also offered great opportunities for B.Sc. students as well.
These days MBA courses are offering specializations fields like IT Management, Laboratory Management, etc. Diplomas and common streams like B.Ed are open for them as well.
Jobs In The Technical Domain
Science Graduates can find plenty of jobs in various sectors like Education Institutes, Hospitals, Space Research Institutes, Health Service Providers, Testing Laboratories, Chemical Industries, etc.
While some courses are specific to the courses you take in your under graduation, there are some courses like animation, fashion, MBA, designing which are open to all. Students can also go into entrepreneurship and can open their own business.